Welcome To MSF
MS Filter Systems Inc. provides practical and sustainable water treatment solutions for small systems while maintaining the highest treated water quality standards.
Small Systems have been defined many ways. The AWWA use the definition of systems serving a population of 10,000 or less. MS Filter was formed in 2001 to provide a treatment system that is specifically designed for small communities, initially 2,000 or less and more recently scaling up toward the 10,000 population size. Rather then scaling down a complex treatment process that is difficult and expensive to maintain, MS Filter's approach has been to enhance a time tested process that is ideal for small systems. These enhancements greatly expand the range of raw water quality that the process can treat to a quality unequalled by far more complex systems. It is a chemical free natural biological process based on slow sand filtration, enhanced with pre-ozonation and roughing filtration.
MS Filter Systems Inc. is committed to providing treatment solutions that produce outstanding water quality that small systems can afford to operate.
The MSF system will not be obsolete a few years after installation. The filter is a highly efficient biological process that does not rely on pre-treatment chemicals or frequent chemical cleaning. It requires a simple hydraulic cleaning 2 to 4 times per year and in normal filtering operation there are no moving parts on the filter system. The ozonation system is robust and modular in construction with redundancy in components that are easily removable for service. The ozonation system alone is an excellent disinfection process for food processing and bottling operations.
The Founder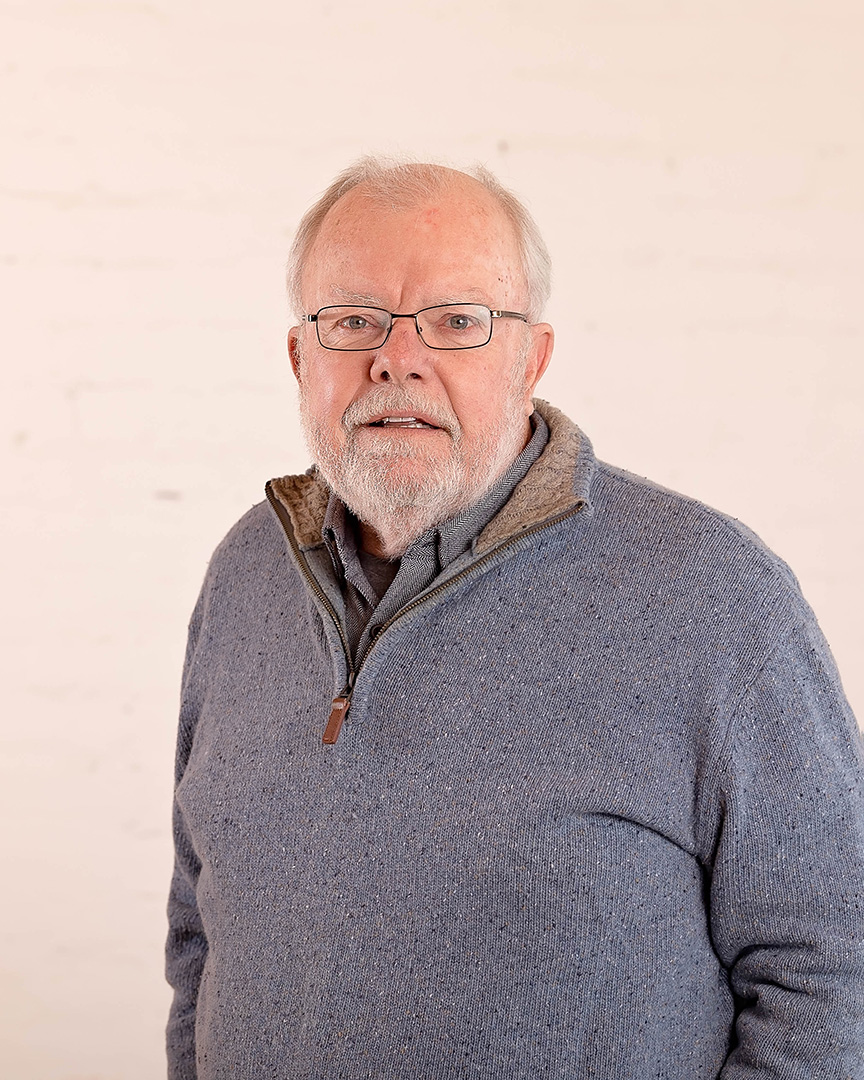 A graduate of Queen's University with a Bachelor of Science in Engineering, Bob has spent his distinguished career actively engaged in the design, planning and management of drinking water, and wastewater treatment projects. While at Marshall Macklin Monaghan, Bob's experience in water treatment led to his realization that traditional chemical-based water treatment plants are problematic for small communities. Specifically, the chemistry required to maintain the plants and produce quality drinking water is complex and poses a significant challenge for most operators. Bob's work in designing conventional slow sand water treatment plants inspired him to build on that elementary science, creating a solution to treat a wider range of raw water quality with a system that is effective, manageable, and sustainable. Bob's ingenuity has led to more than 25 years of honing this system and the founding of MS Filter Systems Inc., and has made him an authority on slow sand filtration. Beyond the technology, Bob's immersive experience in this field has developed in him a deep understanding of the needs and challenges faced by small communities across Canada, and specifically of the remote indigenous communities that he has been serving for more than 3 decades.
MSF & The Environment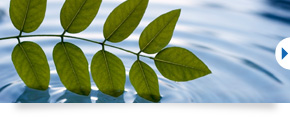 The MSF System produces the highest quality water with the least environmental impact of any technology available. READ MORE
Projects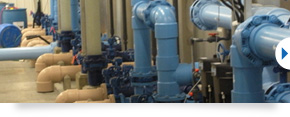 Canisbay Lake Campground
The Canisbay Campground water treatment plant is one of four MSF surface water plants in Ontario's beautiful Algonquin Provincial Park. All four plants employ the MS Filter system for a number of excellent reasons... READ MORE
Contact Us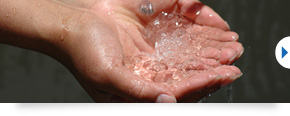 Have a comment or question? Contact Us and
we'd be happy to help you!